Dismiss Notice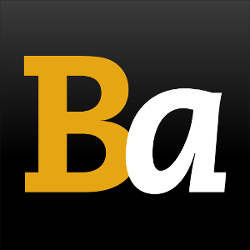 Site Performance Updates: We're aware of the nightly site outage, and working on resolving the issue.
Beer Karma Awarded to RossFortier
Beers > Beers Had

5

Your First Beer Had

Tick! We remember our first beer. Consider reviewing the beers you had too.

Beers > Beers Misc

5

Had a Beer from 5 US States

5

Had a Beer from 5 Breweries

Other Beer Karma

10

Happy Birthday!

Log in on your b-day. You can have your beer, and drink it too.

5

Location Confirmed

Thanks for letting us know where you reside. We promise we won't stalk you.