Dismiss Notice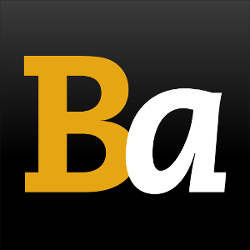 Site Performance Updates: We're aware of the nightly site outage, and working on resolving the issue.
BeerAdvocate magazine
BeerAdvocate magazine is the only monthly publication that covers beer from every angle: culture, cuisine, homebrewing, history, science, business, travel and more. Filled with candid interviews, in-depth features and beer reviews from the Bros, it's required reading for passionate fans and industry professionals alike. Because great beer deserves great stories.
Print Subscriptions
Subscribe now via the BA Store →
Already subscribe? Need help?
Visit our Frequently Asked Question for help with managing your subscription, address changes and more.
Digital Subscriptions
Subscribe via Google Play Newsstand for Android and Chrome users (includes a 30 day free trial), or via Magzter for iOS, Amazon, Windows, Samsung, Web and more.