Don't Compromise Your Beer this Holiday Season
Beer Smack
by
Jason & Todd Alström
| Nov 2009 | Issue #34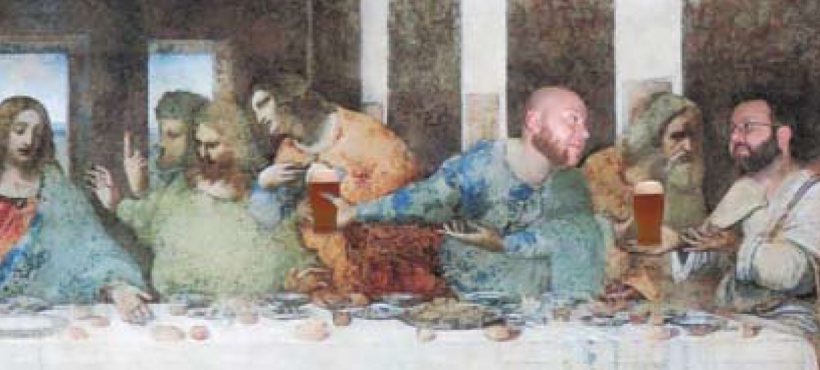 As the holiday season creeps up yet again, many will face that timeless question as to what to serve or bring to Thanksgiving, Hanukkah and Christmas feasts—or whatever your flavor is. You can go ahead and be that same boring person who shows up with that cheap bottle of Zinfandel or 30-pack of lager—thinking that it will help you swallow down hunks of dry turkey—but that's just plain rude, man. Whether you're serving or bringing, cheap and boring is not the way to go.
What you really need is some quality craft-brewed beer to liven up the festivities. Impress the hell out of everyone when you whip out bottles of intriguing beer, reel off brief explanations of what they are and share your liquid bread at the table. Fortify the ancestral tradition of feasting by complementing the food with beer. Bring some large-format bottles, which always spawn interest and conversion. Same with homebrew. Suggest a beer pairing with the feast. Serve everyone an aperitif and digestif. Use your brain. Hell, make it an all-day event; remember, there's nothing wrong with drinking at 10 a.m. Beer goes with every meal and minute of the day!
Now, some of you reading this might think you know all of this already; however, we're constantly hearing from people who are supposedly in the know complaining about the crappy beer options at gatherings with family and friends. Why not bring your own? There's no need to suffer through mediocrity, and we (the collective beer community) certainly don't need to suffer through your sharing those beer disasters with us. If you're surrounded by great food and people, it's only natural to surround it all with good beer. Don't be afraid of what others will think. Embrace your inner beer geek! Have fun with it—don't compromise.
Respect Beer. ■
Previous:
Ambassadors of Rebellion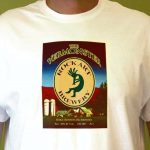 Next:
Beer News