June 22 & 23, 2018 |
The Cyclorama at Boston Center for the Arts
Night of the Funk


We're kicking off Belgian Beer Fest on Friday, June 22, 2018 with Night of the Funk, an evening dedicated exclusively to sour and funky beers introduced to wild yeast, bacteria, and mixed cultures. This intimate, VIP event is limited to 550 tickets. Sponsored by: The Lost Abbey, Craft Beer Cellar, and Spiegelau.

// Night of the Funk is SOLD OUT. //

Here's what you should expect:
Enjoy 2-ounce samples from a souvenir Spiegelau Barrel-Aged Craft Beer Glass
Access to 50+ of the funkiest, limited-availability beers from brewers across the globe
Belgian-inspired eats for sale
An intimate, quieter session with a lounge area to kick back and enjoy beer and food
A reusable Chico bag filled with VIP swag
Tickets are on sale now via Eventbrite. $75 per ticket + fees. Includes all beer samples.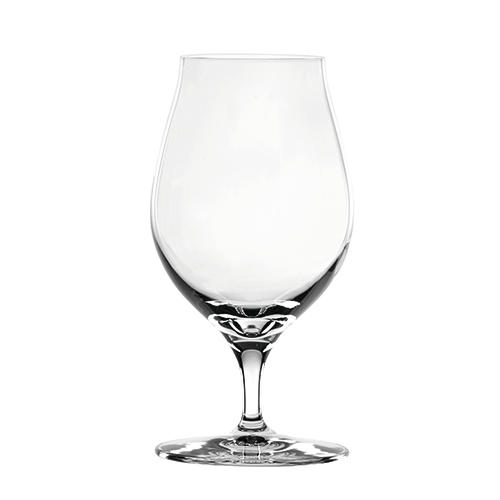 Night of the Funk attendees will get the rare opportunity to enjoy beers from the Spiegelau Barrel-Aged Beer Glass, the unique shape of which was developed through a series of design and tasting workshops in collaboration with master brewers from leading American craft breweries.

These modernized glasses allow the beer to release its full spectrum of flavors, and deliver them to nose and mouth. Night of the Funk glasses will be unbranded for use at the fest and beyond.


Beer Lineup


Here's the current lineup:

Brewers: 27 | Beers: 63




Food Vendors
KO Pies: Authentic Aussie meat pies made in Boston. Eat them with your hands. Trust us.
Roxy's Grilled Cheese: Creative, gourmet grilled cheese awesomeness.
Waffle Cabin: Authentic Gaufres de Liège. A BeerAdvocate fest isn't complete without trying one.
Disclaimers:
All attendees must be 21+ with a valid ID.
All sales are final. No refunds, session switching, or exceptions.
All beers are subject to change and availability.
Pours are 2 ounces (or less). Please consume with respect.
Pace yourself, and find out what the ABV of a beer is before you consume. Drink for flavor, not just for impact.
Please be advised that some of the beers poured at the fest may contain allergens. Ask before you drink.
By purchasing fest tickets, or attending the fest, all attendees agree to any and all rules, restrictions, and forfeit any claims of liability as outlined here and on any and all fest related materials. Please read our Frequently Asked Questions and all other fest info before purchasing tickets.