Extreme Beer Fest® is back!
When? August 26 & 27, 2022
Where? The Craneway Pavilion located on the San Francisco Bay in Richmond, California
What? Hosted by BeerAdvocate and presented by Dogfish Head, Extreme Beer Fest has become a legendary harbinger of beer's continuous evolution and used as a platform to debut new beers, styles, and brewing techniques. Join us as we celebrate brewers who push the boundaries of brewing, raise a fist at the norm, and blow minds and palates with creative, fun, and innovative beers!
---
Tickets
Extreme Beer Fest: Bay Area is a two-day, three-session event.
Tickets for all sessions will go on sale Friday, April 29 at 12 noon PT via Ticketsauce.
Early | $100
Limited to 200 tickets per session.
Early access to one session; 30 mins before General
Meet and greet with Sam & Todd, plus a chance to try a very special beer, at the Dogfish Head booth
Includes all beer samples; enjoy a selection of 150+ extreme beers from 50+ brewers
Tasting cup, plus a printed fest guide; while supplies last
General | $75
Limited to 1,300 tickets per session.
Access to one session
Includes all beer samples; enjoy a selection of 150+ extreme beers from 50+ brewers
Tasting cup, plus a printed fest guide; while supplies last
By purchasing tickets, you: agree to comply with our Festival Code of Conduct and understand that all attendees must be 21+ with a valid ID, that all sales are final, and that brewers and beers are subject to change and availilbity without notice. Questions? Please read our Frequently Asked Questions before purchasing.
---
Social
Going? Log in now and tag yourself as attending!
Going: 23
| Interested: 23
SP23
,
PMR
,
Todd
,
snaotheus
,
BabaBeer
,
thuey
,
LocestLXCX
,
sjrider
,
MBurgat
,
entheos
,
bauers
,
F4Phantom
,
erosier
,
el_bobbo
,
HaskettFambam
,
ANewHop
,
deto69
,
Laurie0
,
RichHutch23
,
0sos
,
El_Perro_Borracho
,
jlen427
,
KathrynPorterDrapeau
And don't be shy. Get social with the BeerAdvocate community! Our fests are not only a great chance meet the brewers behind the beers, but also other beer geeks from around the globe.
---
Brewers & Beers
Extreme beer is all about pushing the boundaries of brewing through creativity, fun, innovation, and finesse. Many of the beers will be fest exclusives (brewed for the fest), debuts (be some of the first to try them), or hard to obtain without visiting the source or trading. Don't miss this chance to try an uncompromising lineup of over 150 extreme beers from over 50 brewers!
Here are the confirmed brewers, so far! Beer lineups will be posted closer to the fest. Check back often for updates.
Brewers: 34 | Beers: 0
Beer Disclaimers
All beers are subject to change and availability.
Pours are 2 ounces (or less). Please consume with respect.
Last call (pour) is 15 minutes before the end of each session.
Pace yourself, and find out the ABV of a beer is before you consume. Drink for flavor, not for impact.
Please be advised that some of the beers poured at the fest may contain allergens. Ask before you consume!
Although brewers are urged to ration their beers between sessions to ensure as many attendees as possible get to try their beers, expect some beers to kick early as we can't possibly ensure that every attendee gets to taste every beer.
---
Sponsors
Interested in sponsoring? Email us!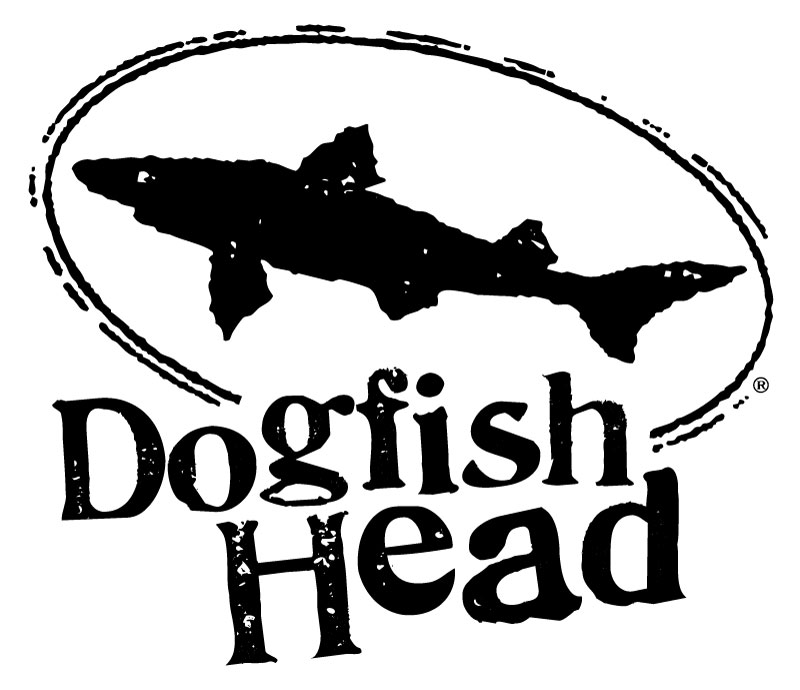 Dogfish Head is the presenting sponsor of Extreme Beer Fest.
"Hello, fellow BeerAdvocates! I'm very proud that Dogfish Head has been the brewery sponsor for Extreme Beer Fest for so many years and stoked that it's coming back to life, in-person, and in the San Francisco Bay Area this August! It's the perfect energy hub for this event with its world-class confluence of beer, food, music, art, and communal passion for creativity, which is at the heart of the Extreme Beer Fest's raison d'etre. See you there!"
—Sam Calagione, Founder of Dogfish Head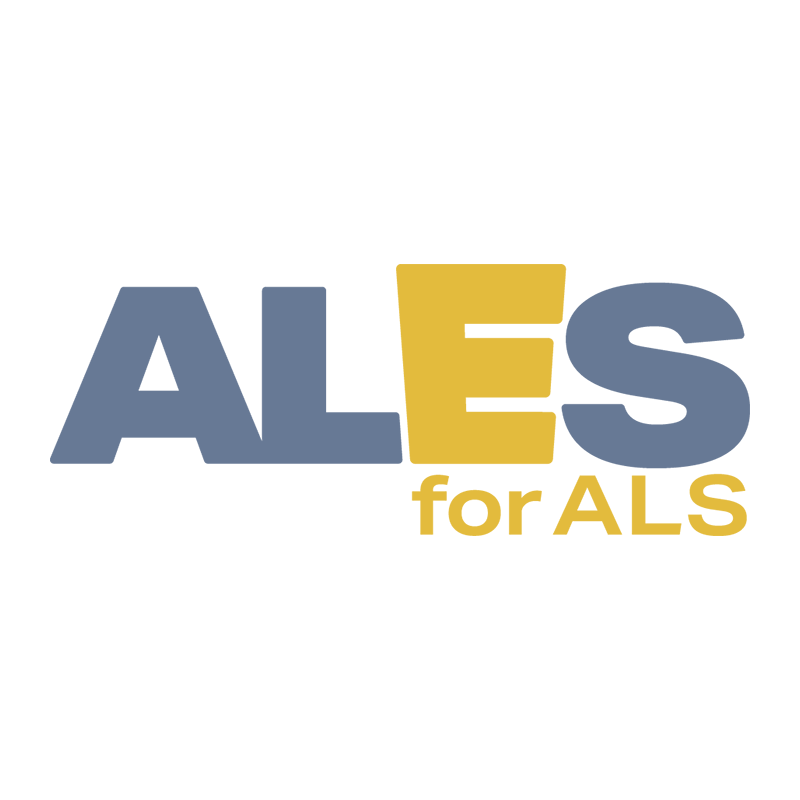 Ales for ALS: Great Beer. Great Cause. Beer-lovers from around the world come together to end ALS through Ales for ALS, a fundraising program where breweries craft great beers from a custom hop blend and donate the proceeds to ALS research. Cheers to beer and to helping #EndALS!
Alchemy Peppers is unleashing the magic of the pepper!
---
Info
Held at The Craneway Pavilion
Session One = Aug 26, 6-9:30pm
Session Two = Aug 27, 12-3:30pm
Session Three = Aug 27, 6-9:30pm
Early Access = 30 mins before General
21+ w/ valid ID only
All sales are final
---
Food
Buy some tasty eats from our friends...
Food offerings to be announced.
...you'll thank us later.
---
History
New to Extreme Beer Fest? Learn more with some fun facts and a look at the past.
The first Extreme Beer Fest was hosted on January 17, 2004 in Boston, MA.
Bay Area will be the 20th version of Extreme Beer Fest and 19th annual.
BeerAdvocate has hosted 17 Extreme Beer Fests in Boston ranging from 2,000 to 12,000 attendees.
On December 9, 2017, we took Extreme Beer Fest to Los Angeles, CA.
On February 5 & 6, 2021, we hosted our first virtual beer fest: Extreme Beer Fest in Cyberspace.
This will be the 15th Extreme Beer Fest that Dogfish Head has sponsored.
Check out these past Extreme Beer Fest guides to get a rough idea of what to expect.
And here's a look at our Extreme Beer Fest: Boston (2014):
---
Respect Beer
BeerAdvocate has organized and hosted hundreds of social gatherings, tastings, dinners, and fundraisers since its inception in 1996. This includes over 70 ticketed beer fests since 2003, ranging from 1,200 to 15,000 attendees from around the globe.
Learn more about BeerAdvocate Fests...