Brewers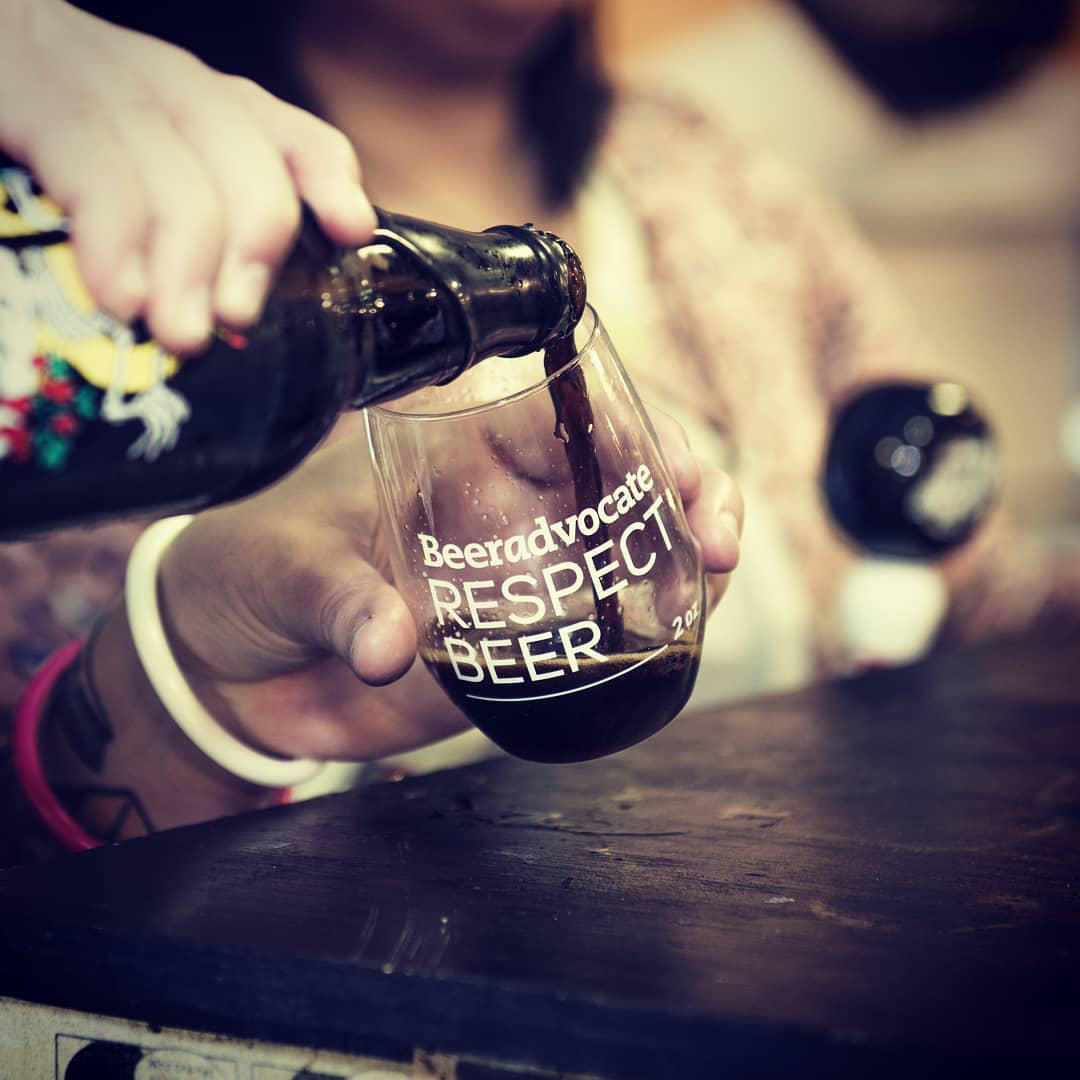 Extreme brewing isn't new. Extreme brewing is more than high alcohol, barrel-aged bruisers. And extreme brewing isn't a fad, a phase, or a gimmick. At its core, extreme brewing is the pursuit of exceptionally creative ales and lagers via unexpected or innovative ingredients, techniques, and methods. Extreme brewing embodies the possibilities of what beer can be.
Expect over 400 beers from over 120 brewers that'll push the boundaries of brewing, and the minds and palates of attendees, through creativity and innovation.
And please check back often as the lineup is updated up until the week of the fest.
Guest Brewers (Cider, Kombucha, Mead, and Other):
Brewers: 124 | Beers: 462