Brewers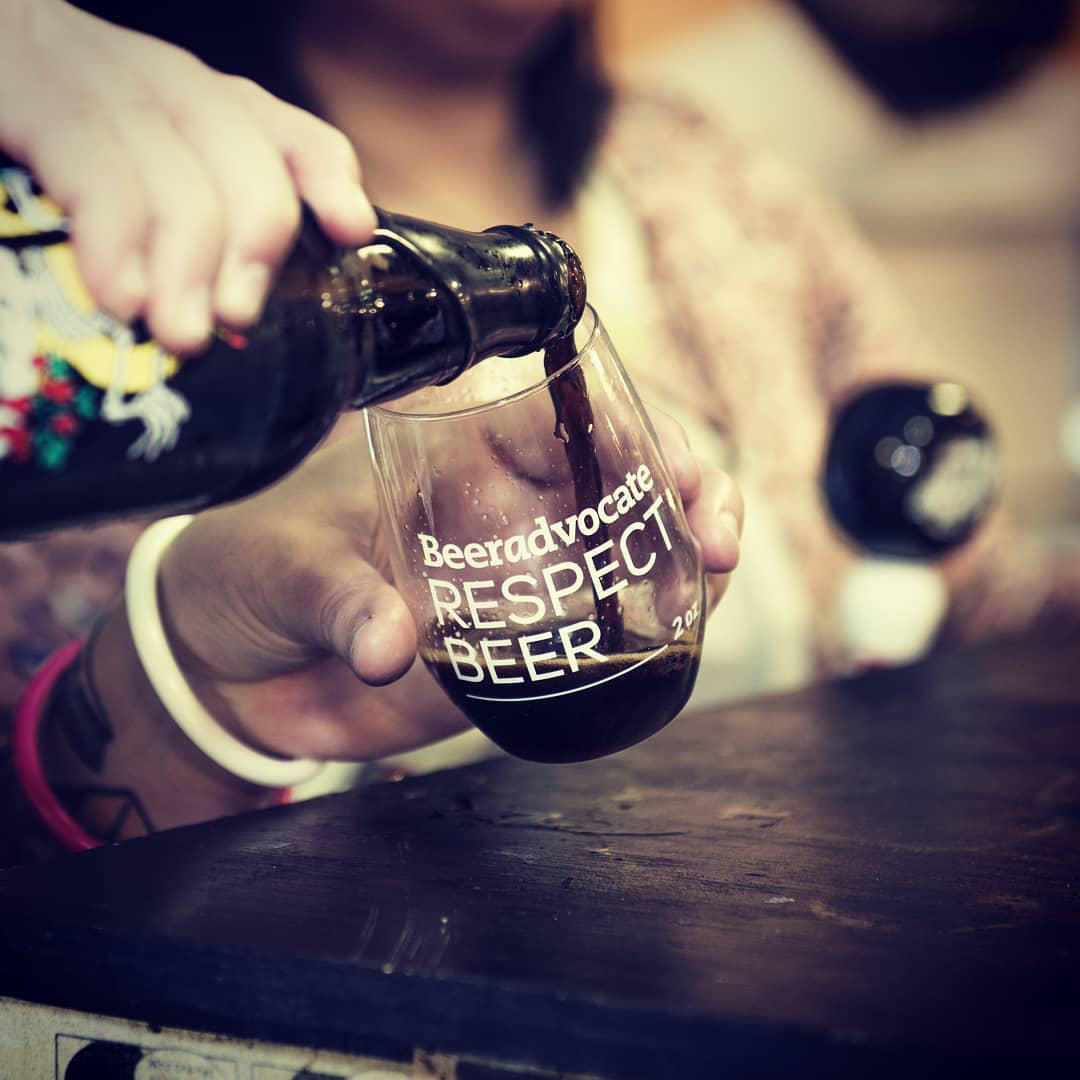 Whether fruity or sour, sweet, dry, or oaky, funky beers are uniquely complex, and these nuanced and highly drinkable creations provide something truly interesting for everyone. You may have heard people use terms like horse blanket or sweaty, Band-Aid, banyard, gym socks, body odor, or simply funky when describing styles of beer in this category. Sure, none of those words sound overly appealing in a beverage, but they're all wonderful flavor and aroma components contributed by yeast, bacteria, and hops that many geeks can't get enough of. Trust us, and give FUNK a try.
Expect upwards of 35 brewers pouring over 125 beers ranging from American ales introduced to wild yeast strains like Brettanomyces to expressions of traditional European styles such as Lambic or Gueuze.
Please check back often as we're still in the invite process.
Brewers: 31 | Beers: 0
Respect Beer®
We only extend invites to independent craft brewers, whose attendance is required to ensure the highest level of representation and education for our attendees. And, as always, we pay for their beer and waive booth fees. To date we've spent well-over $2 million to help support independent beer. Learn more...